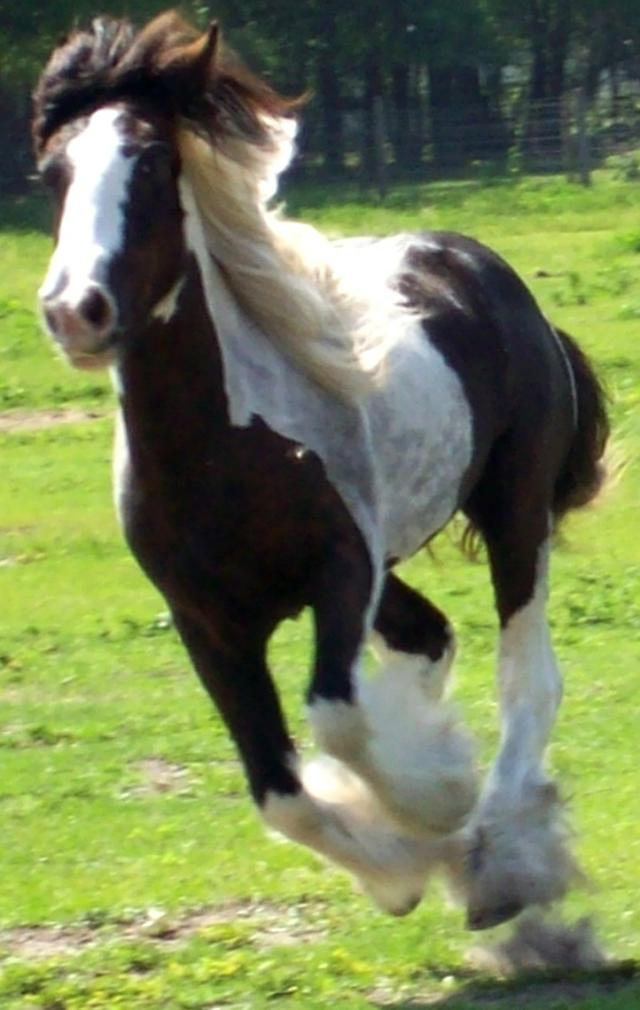 Welcome to T.L.C.'s Gypsy Haven! (aka T.L.C.'s Huggin' Farm!)  Our farm has been in business for 12 years. We offer after school riding lessons, horseback riding camps, monthly horse leasing, pony parties, a place for family gatherings, horse boarding, girl scout outings, Gypsy Vanner embryos, or come visit our rescue animals for a day! Wehave also just became a part of the 4H family! Click the links on the left to find more out about the farm!

Thank you and ENJOY!!!!!

WHERE THE T.L.C. COMES FIRST!!